At Beetle Digital, as part of our Digital Services offering we use the Windows Run Command shortcut a LOT on client machines. Many of our clients use and require Microsoft Operating systems for new desktops or laptops. Sometimes we get to set these up from scratch, otherwise we get to fault find bugs on existing computers.
This post shows a listing of over 310+ of these shortcuts that can be used on Windows 10 and 11 to help programmers, engineers, and developers.
What is the Run Command, and why do I need to know about this?
On the Microsoft Windows operating system, the Run Command can be used to directly open an application or document. This makes navigation around the computers operating system so much faster, saving you time and effort to get things done.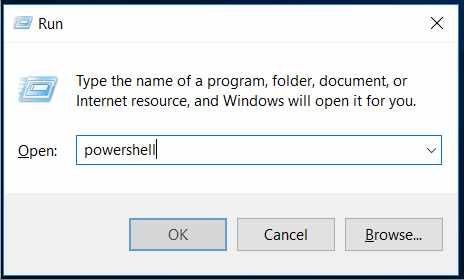 You can access the shortcut as follows:
Select the Windows Start button OR the Windows Search Icon.
Type "RUN" OR press and hold down the "⊞" (Windows Key) and then selecting the "R" key on the keyboard.
Run Command Shortcuts
Note: cpl stands for Control Panel Item. msc stands for Microsoft System Configuration.