WELCOME TO BEETLE DIGITAL
Your business automation expert.
Websites, Software, Hardware, and Cloud Solutions
to streamline your Business.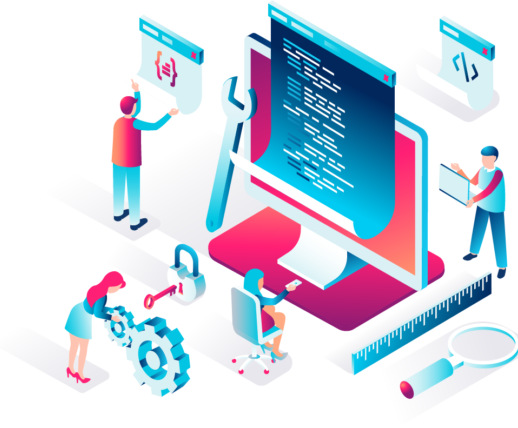 Highly Skilled Problem Solvers.
Beetle Digital offer a full range of I.T. services using our Engineering expertise to tailor solutions for each clients needs.
Our capabilities include website and software design, development, hosting, maintenance, domain names, software licencing, email setup, IIoT integration, SEO optimization, online forms, booking systems and payment gateway integration.
Talk to us for pricing and sourcing and configuration for PC's, Mac's, Servers, Raspberry Pi's, Home Theatre Units, Internet of Things (IoT) Gateways and Sensors, Protocol Converters, Monitors, Peripherals, and training books/manuals.
Things we can do for you.
Beetle Digital was instrumental in getting our new website built for 2Censor.
Not only did they have the right industry knowledge, they were able to work with our partners and build our website showcasing our new Industrial Internet of Things Sensors for Pipe Wear.

Subscribe to our newsletter
We guarantee, we will not send spammy or unwanted stuff. We promise!