Websites, Hosting, Software,
Security, IoT, and Tech Gear
Beetle Digital is a local Mackay, Queensland, Australia Digital Services and Computer Technology
Equipment Reseller with products shipping to Australian locations from warehouses in Brisbane, Sydney, Melbourne, Adelaide, and Perth.
Website and Digital Services are produced locally in Mackay, QLD, with Website Hosting provided from Australian based servers.
Beetle Digital was launched in 2019 to support small to medium businesses that were looking for a local but cost effective solution for Website Development, Hosting and Maintenance requirements. In subsequent years, the business was expanded to include Hardware & Software sales via shop.beetledigital.com and additional Digital Services .
Computer Technology Equipment sales include Laptops, Notebooks, Desktops, Servers, Monitors, Keyboards, Mice, Network Switches, Routers, Graphics Cards, CPUs, Memory Sticks, USB Sticks, WiFi Adapters, Flash Memory, Hard Drives, Printers, Speakers, Security & Surveillance Equipment, Network Area Storage (N.A.S.) Devices, Projectors, TVs, Smart Watches, and Internet of Things (I.O.T.) devices.
Digital Services include Website Development, Hosting, and Audits; Domain Name Sales, Management and Routing; Email Hosting and Management; Online Forms setup and Management; Booking Systems Setup and Configuration for Field Service Businesses, Driving Schools, Accommodation and Restaurants; general I.T. services for small to medium businesses, Internet of Things (I.o.T.) device Setup and Management.
In addition to our Web Design, Web Hosting and Copy writing services, our designers and developers provide in
house Photography, Stock images, custom booking systems, online forms, Search Engine addition and optimisation.
Our favourite web development suites are currently WordPress, Wix, and Shopify.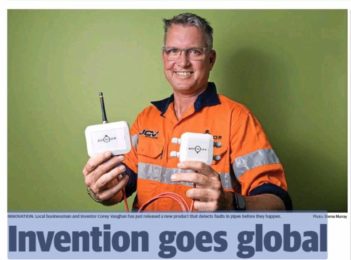 Beetle Digital was instrumental in getting our new website built for 2Censor. Not only did they have the right industry knowledge, they were able to work with our partners and build our website showcasing our new Industrial Internet of Things Sensors for Pipe Wear.
Corey Vaughan – 2Censor Pty. Ltd.
Beetle Digital have been a massive help in our last 10 years of growth here at Mackay Refrigeration.
No matter what technical issues arise with the website, PCs, email, or even our new smart wireless sensing range, they have been able to get it sorted.
Amanda Ramsay – Mackay Refrigeration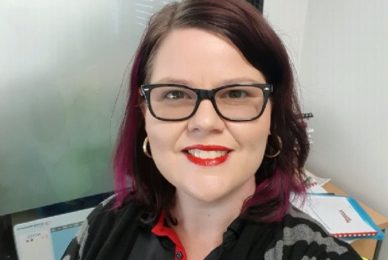 Beetle Digital are Mackay, QLD based software integration experts.
Are you a small to medium business looking for the perfect tech solution?
Look no further! Our team is here to help by providing complete assistance in selecting and implementing 3rd party software applications, managing website hosting needs, SEO services, social media setup and marketing strategies – all while being backed with industry partnerships like Microsoft & Google.
What's better than that? We can also assist your business with domain name selection (yourwebsite.com), enterprise email configuration + setup AND App scheduling setups such as field service jobs scheduling, restaurant or accommodation bookings plus online forms…all from one place!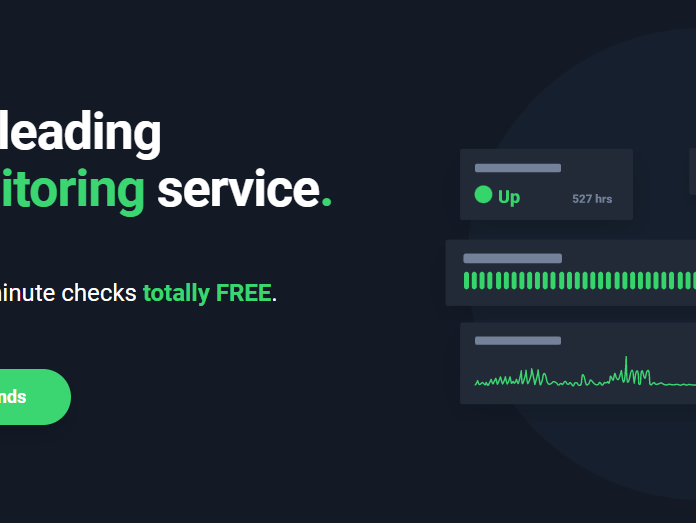 How to get notified when your website goes down
Don't let unexpected website downtime ruin your business. Learn how to set up website uptime monitoring so you're always the first to know when your site goes down.
Beetle Digital is a local Mackay, Queensland, Australia based business with products shipping from warehouses in Brisbane, Sydney, Melbourne, Adelaide, and Perth.
Website and digital services are produced locally, with website hosting provided from Australian based servers.
Search for your next domain name
Powered by Beetle Digital Pty. Ltd. © 2019-2023.
All prices listed are in AUD.
This site is protected by reCAPTCHA and the Google Privacy Policy and Terms of Service apply.