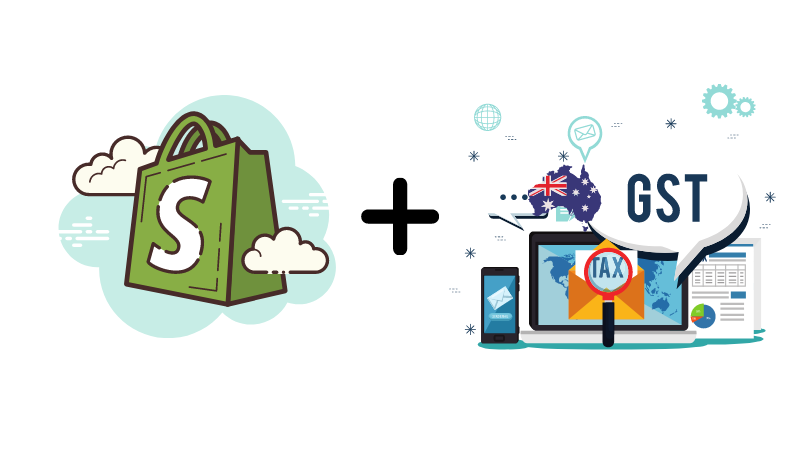 This is a simple guide to setup Goods and Services Tax (GST) for Australian Businesses on the Shopify e-commerce platform.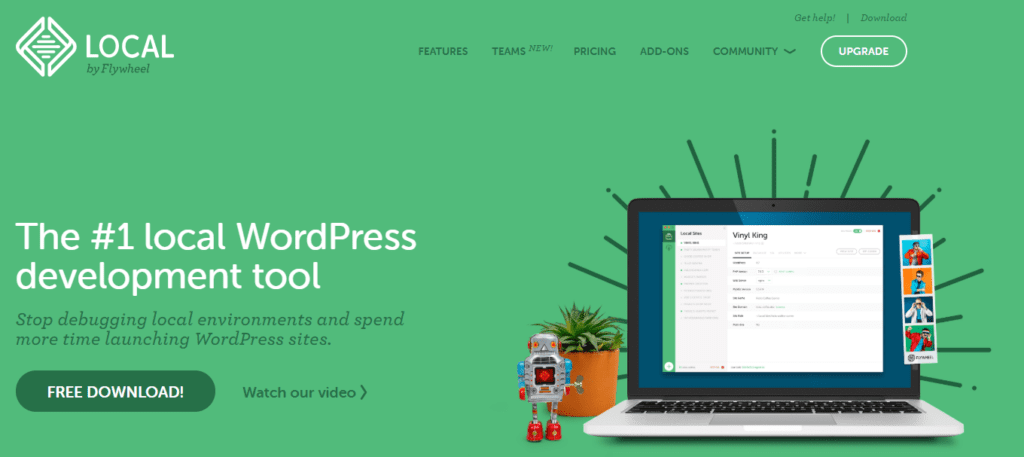 Local by Flywheel is a free local development environment designed to simplify the workflow of WordPress developers.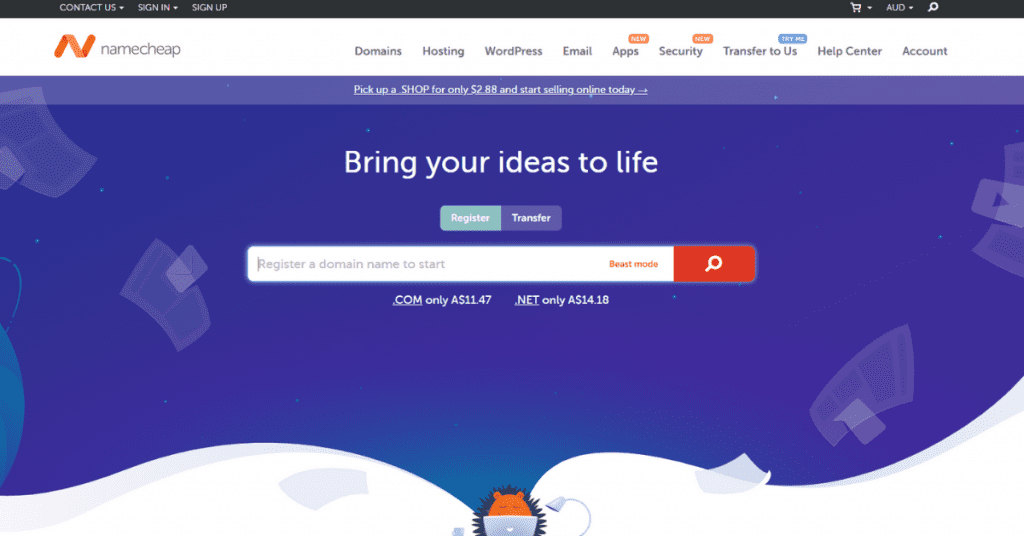 This is a guide to purchasing a domain name (or URL) for your business or project. To do this we'll use Namecheap, the domain register we use and at Beetle Digital.